Explore a myriad of possibilities with Reynolux®
Creativity requires a broad palette of colours and designs. Arconic Architectural Products SAS (AAP) provides you with the exact colour and coating you need – even for small batches.
Besides the colours of our colour charts, Reynolux® pre-painted aluminium sheet and coils can be acquired with myriad potential colours.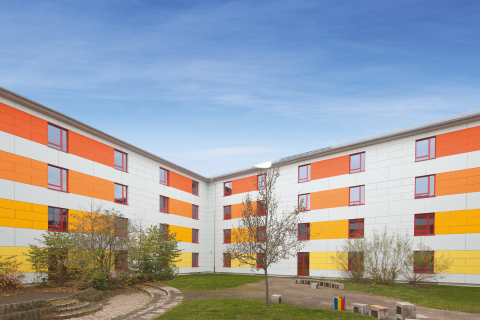 Basics
Colors give a building a character of its own. With the extensive selection of attractive standard colours with or without metallic effects for Reynolux® you can give your projects that added touch.
Crinkle
Inspired by shapes and colours of nature, the texture of the Crinkle collection is derived from elementary substances like earth, stones and water. The collection convinces with its primary aesthetics and haptics.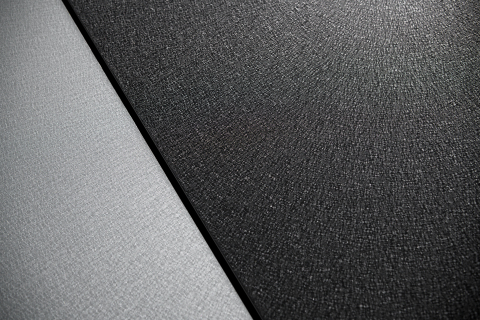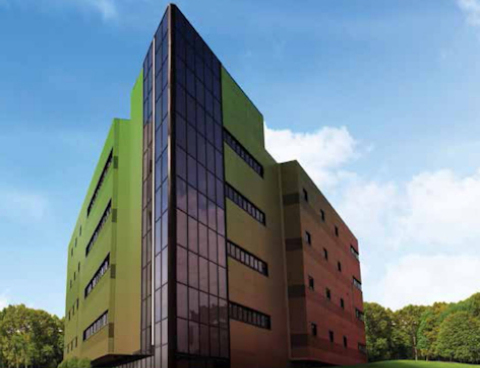 Effects
Color-shifting finishes that can give your building a look as dynamic as your design. This innovative paint system creates subtle color shifts in different lighting conditions. So a building that appears green, blue or silver in the morning can shift to copper, violet or gold in the afternoon.
Mineral
According to the trend towards natural and timeless materials, and due to its textured design, the Mineral collection allows you to create projects in a traditional look with unlimited creative freedom.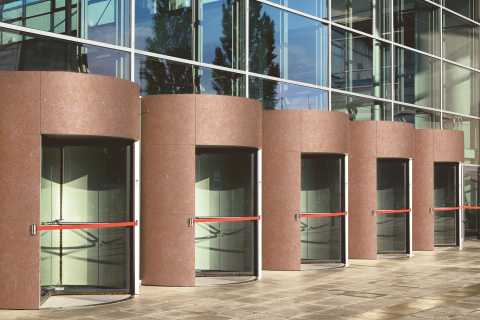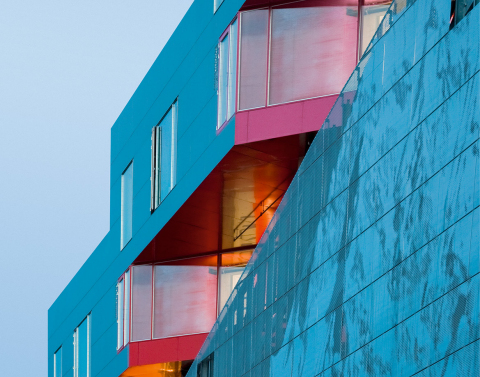 Natural
Merging your aluminium facade with nature. The Natural collection is inspired by nature and gives your buildings an individual and natural look.
Shadows
Discover the duality of our new SHADOWS collection. From MattXtrem to high gloss, the SHADOWS collection creates subtle gloss shifts in different lighting conditions: change the perspectives of your building each and every day!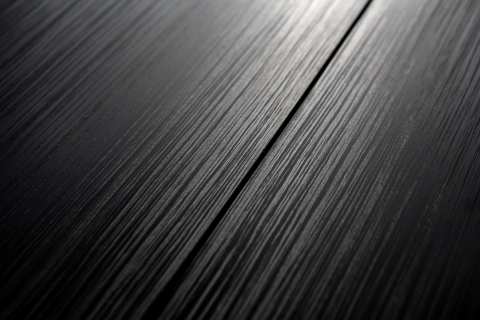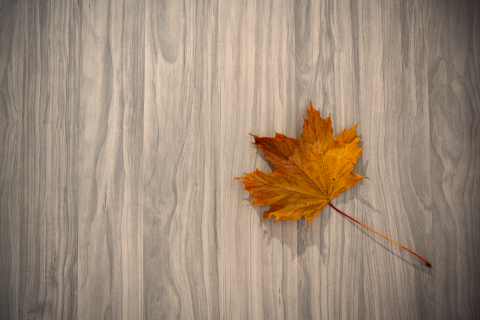 Wood
Hardly distinguishable from real wood, the Wood collection offers all the benefits of our aluminium coils and sheets.