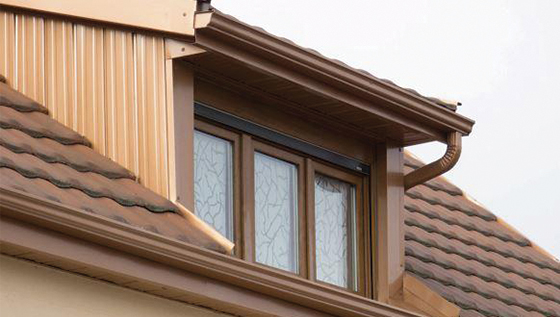 Through the Reynolux® Trim range, we propose pre-painted aluminium coils which benefit from mechanical properties well -suited for different applications like cassettes, facade shingles, coverings, etc.
The people of Arconic Architectural Products SAS (AAP) are ready to assist you with any questions related to your project including sample and literature requests.
A maximum range of choices of colors and finishes for aluminium cladding!