The coating of your choice to suit your needs
You can select from a variety of different coating systems according to your needs, which offer up to a 20-year guarantee and may benefit from four gloss-levels: MattXtrem, matt, satin or high gloss.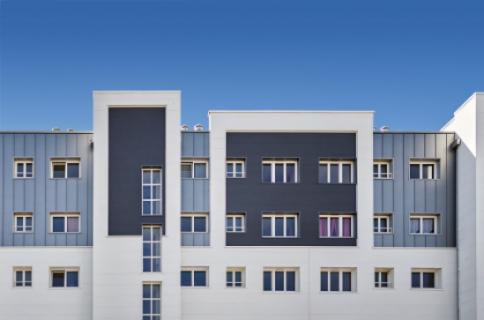 Duragloss®
So as to fulfill all possible creative requirements, we've also developed an in-house colour and coating system: DURAGLOSS® 5000. Its superiority is particularly evident in its gloss.
PVDF 70/30
Is considered the standard for high-tech coatings in the construction industry, primarily on the strength of its excellent aging stability. This coating is particularly well-suited for aggressive environments and extreme climatic conditions.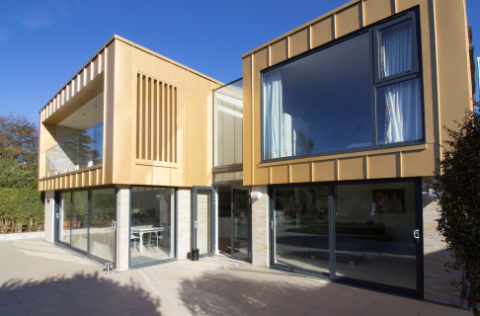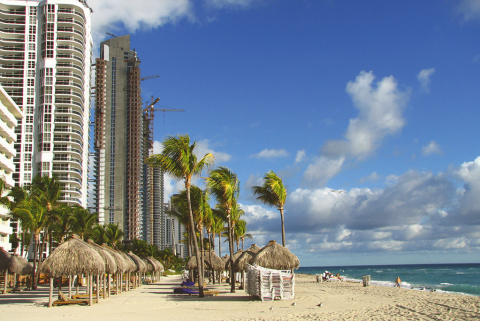 SUPRAAL
This is a specific coating for extremely severe conditions which provides a higher corrosion and abrasion resistance.
Polyester
This coating system possesses good flexibility and high performance in areas of high weather exposure. Extensive range of colors available.