Arconic is a leading provider of aluminum sheet, plate and extrusions, as well as innovative architectural products, that advance the automotive, aerospace, commercial transportation, industrial, packaging and building and construction markets.

Working in close partnership with our customers, we solve complex engineering challenges to transform the way we fly, drive and build. Through the ingenuity of our people and cutting-edge advanced manufacturing techniques, we make products that meet quality, efficiency and delivery objectives to achieve customer success and stakeholder value.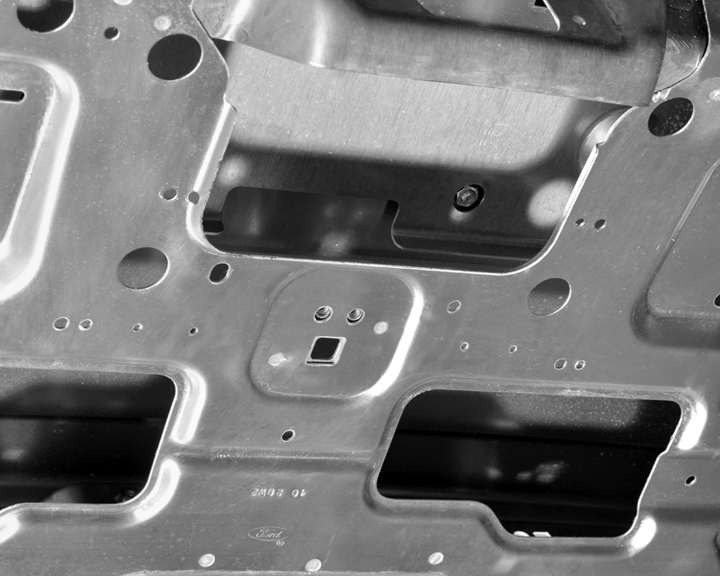 Aerospace and Automotive Products
We hold leading positions in aluminum sheet and plate for the aerospace industry, and we are a market leader in providing aluminum sheet to the North American automotive market. We're at the forefront of the automotive market's historic shift to aluminum-intensive vehicles. Bumper to bumper, our aluminum sheet and extrusions are enabling safer, lighter, and more fuel efficient cars and trucks. In the air, we're building the future of aviation with lighter, stronger aluminum and aluminum-lithium components.
Brazing, Commercial Transportation and Industrial Solutions
We invented aluminum brazing sheet, and today, we hold leading positions in North America. Our proprietary multi-layer sheet solutions are a design enabler for advanced thermal management systems, offering increased efficiency regardless of application. And our world-class R&D center in Lancaster, PA is dedicated to brazing sheet product innovations. We are a global leader for commercial transportation and industrial solutions. Through our global network of rolling mills, we provide a common portfolio of sheet products and extrusions to customers worldwide.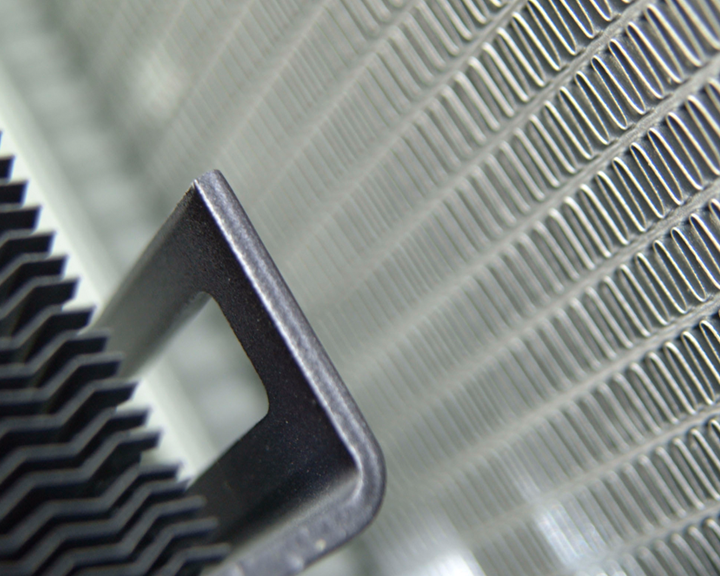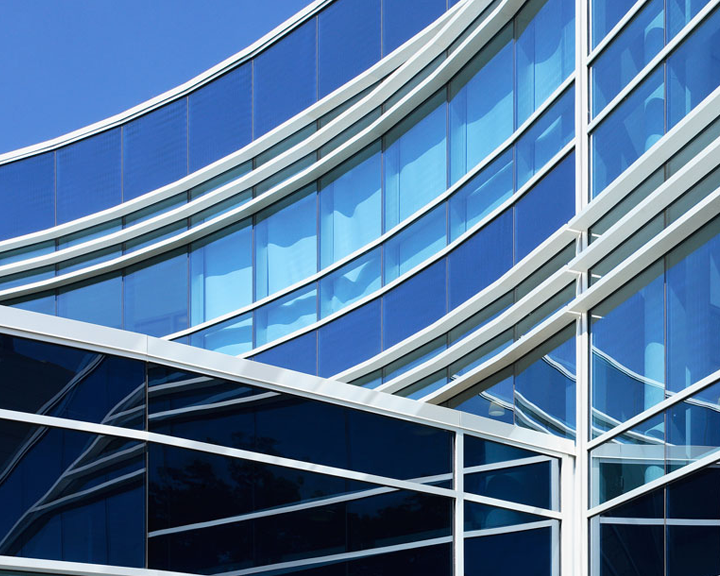 Building and Construction Systems
Our Building & Construction Systems business offers a comprehensive range of building façade products that define skylines around the world. Wherever you look - from a door to a window, a curtain wall to a roof – you can find BCS' industry-leading brands. BCS' innovation helps building teams realize their vision for modern, beautiful, and high-performing buildings.