Holmen High School Fine Arts Center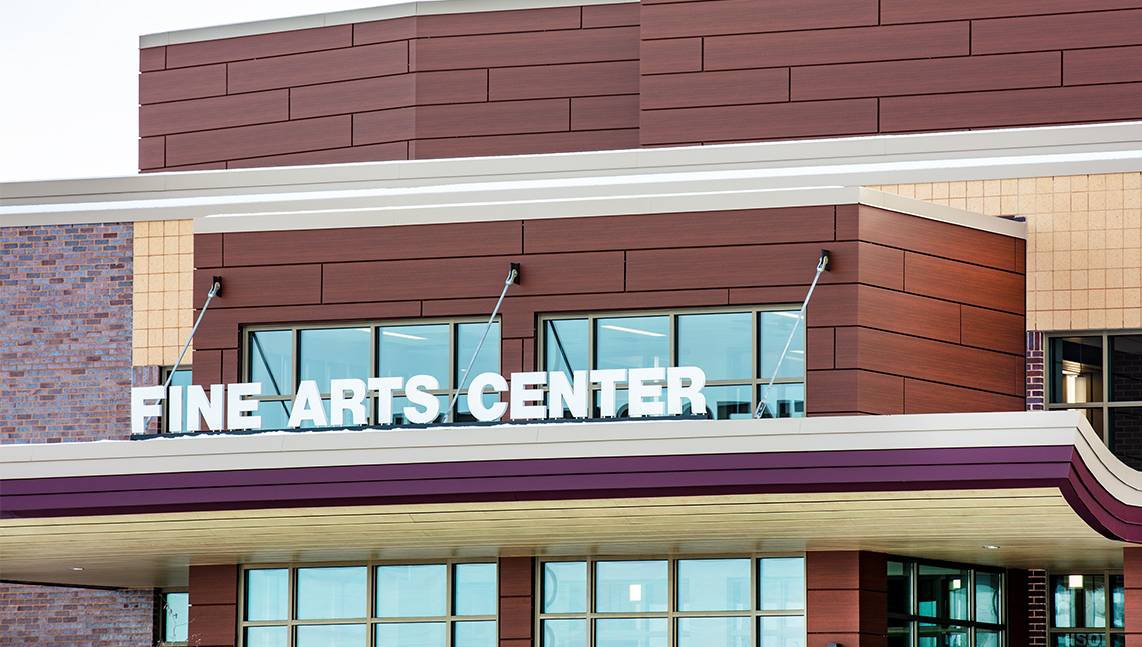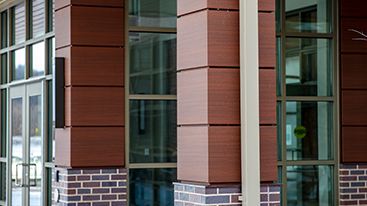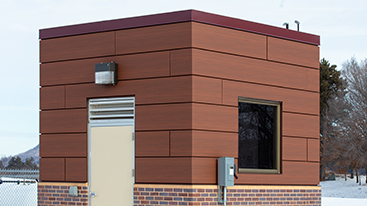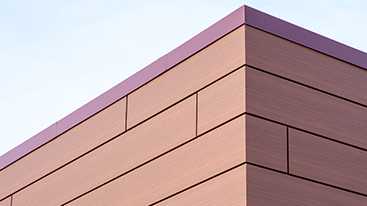 Project Overview / Detail
In 2018, Holmen School District voters approved $23.5 million via referendum to expand and remodel Holmen High School to meet the demands of the growing community. The ambitious project spread over 72,000 ft2 would include the addition of new classrooms, cafeteria, kitchen, gymnasium, weight room, and performing arts center.

Castle Metal Products fabricated and installed 23,789 square feet of AS2000 in a Design Line™ Rusted Metal finish using a rainscreen application. AS2000, part of the innovative sheet portfolio at Arconic Architectural Products, is a 2mm pre-painted aluminum sheet that delivers supreme flatness and long-term durability to building facades. The choice of the Design Line™ Rusted Metal in a Duragloss® 5000 finish grounded the buildings in the beautiful Wisconsin landscape, creating a modern but appropriate aesthetic across the development.
ARCHITECT
GC
FABRICATOR/INSTALLER
PRODUCT
HSR Associates Inc
Fowler & Hammer
Castle Metal Products
AS2000, a 2mm pre-painted aluminum sheet
QUANTITY
COLOR
COATING
APPLICATION
23,789
Rusted Metal
Design Line™
Rainscreen System
For more information about this project download the full case study PDF
Explore our resources and find all the information you need to make your next project a success.
Download technical documentation and testing reports and learn more about our competitive warranties.