We offer a range of highly-differentiated aluminum sheet, plate and extruded products for the aerospace, automotive, commercial transportation, brazing and industrial markets. We're also a key supplier to the building and construction market, with innovative products and systems that help architects, builders and project teams realize their vision for modern, beautiful, high-performing buildings.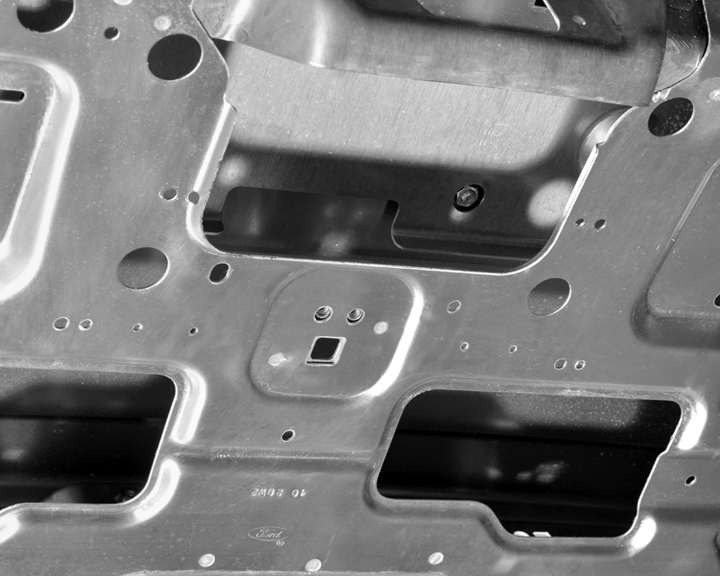 Aerospace and Automotive Products
We are market leaders in aluminum sheet and plate for the aerospace industry, as well as aluminum sheet to the North American automotive market. We're at the forefront of the automotive market's historic shift to aluminum-intensive vehicles. Bumper to bumper, our aluminum sheet and extrusions are enabling safer, lighter, and more fuel efficient cars and trucks. In the air, we're building the future of aviation with lighter, stronger aluminum and aluminum-lithium components.
Brazing, Commercial Transportation and Industrial Solutions
We invented aluminum brazing sheet, and today, we are a market leader in North America. Our proprietary multi-layer sheet solutions are a design enabler for advanced thermal management systems, offering increased efficiency regardless of application. We are also a key supplier to the commercial transportation and industrial solutions market. Through our network of rolling and extrusions mills, we provide a diverse portfolio of sheet, plate and extruded products to customers worldwide.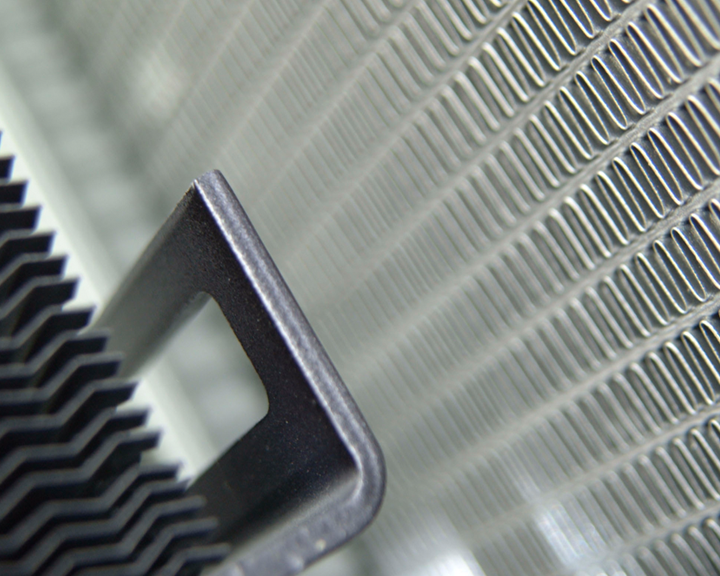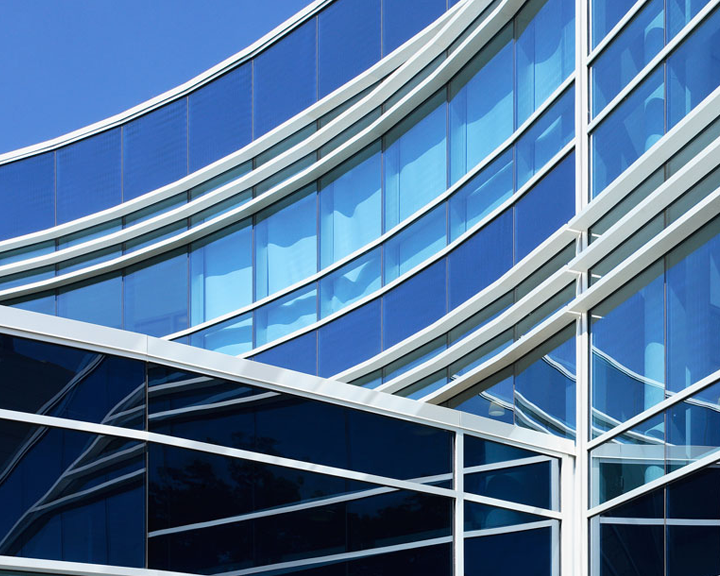 Building and Construction Systems
Arconic innovation has given rise to modern skylines from New York City to Shanghai. We are a leader in the North American building and construction architectural framing market with a strong position in Europe. From self-cleaning facades to blast proof and hurricane resistant entrances, we help bring visionary architectural ideas to life—for more modern, beautiful, secure and sustainable design.
Example Link
Arconic Expands Capacity to Capture Growth in Industrial and Automotive Markets
Example Link
All-New 2018 Jeep® Wrangler Sheds Weight, Boosts Performance with Help from New Arconic Alloy
Example Link
Arconic Expands Capacity to Capture Growth in Aerospace and Industrial Markets