Lightweight, high-strength aluminum has played a critical role in the aerospace industry since the Wright brothers' first flight. Today, demand for new aircraft—driven by global population growth, increasing per capita incomes and higher penetration of air travel—continues to grow, and our aerospace product offerings continue to advance the industry.

Our solutions range from the world's largest fuselage panels and wing skins, to thick aluminum plate and extrusions for floor beams and seat tracks. With significant multi-year contracts among major commercial aircraft OEMs and framers, Arconic offers high-performance sheet, plate and extruded products for almost every aircraft in the sky.

Arconic also supplies high-strength aluminum to the defense and space industry. Across air, land and sea, our defense innovations maximize speed, agility and survivability. Collaborating with military and business partners, we create sheet, plate and extruded solutions that are lighter, faster, stronger and more cost effective.
On board everywhere
Wingtip to wingtip, nose to tail, Arconic materials and solutions are on board. We invented over 90 percent of all the aluminum alloys that have been in flight and we continue to innovate solutions that advance the aerospace industry.
Learn more
>
Across air, land and sea, our defense applications are protecting the protectors. In space, our materials science expertise helped land the Apollo spacecraft on the moon and launch the shuttle program. We continue to advance space exploration with solutions for launch vehicles, crew capsules, and more.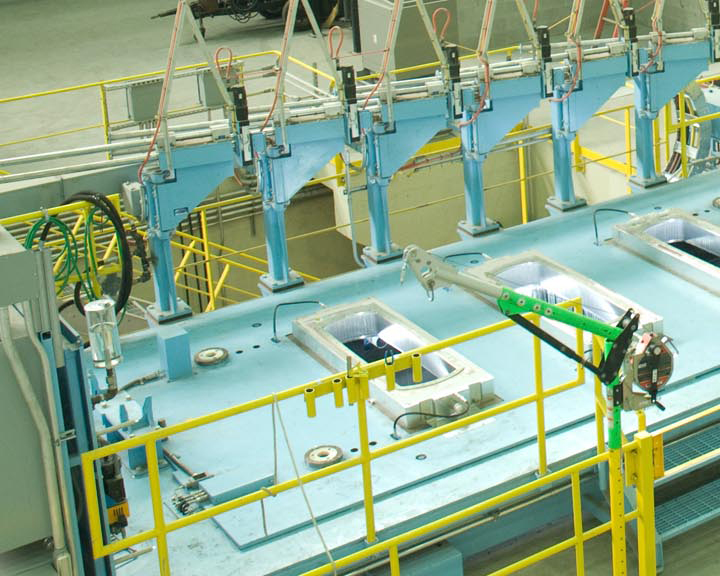 Lighter, Stronger and Bigger Than Ever
Arconic helps build the future of aviation with advanced aluminum-lithium
Learn More >