As a global company with operations in diverse cultural, political and economic environments, Arconic is committed to conducting business ethically and in compliance with all applicable laws. We live our
Values
– everyone, every day, everywhere.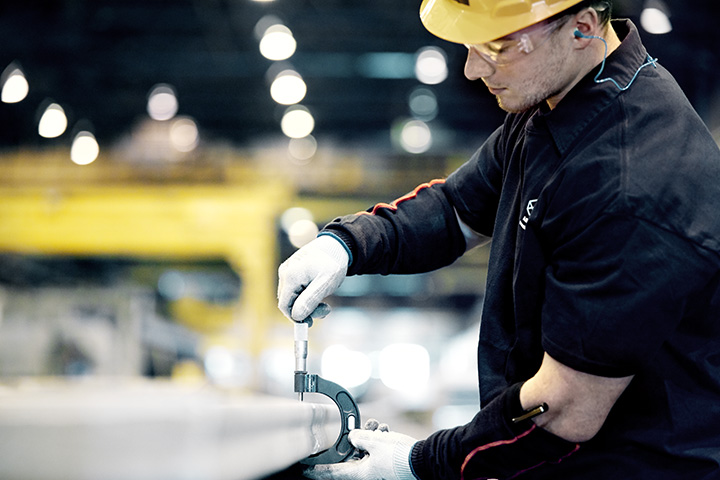 Code of Conduct
Our Code of Conduct epresents our commitment to integrity and an open, honest and ethical work environment. When faced with questions and challenges, we consult our Code of Conduct and remember that our actions demonstrate who we are.
Compliance Training
Our commitment to operating in accordance with our Values relies on a robust compliance training program based on our ongoing assessment of risks and related training needs. We provide tailored training in areas that impact our organization, including environmental, health and safety, ethics and compliance, and cyber-security. Our environmental, health and safety training program is designed to promote awareness, recognition, incident prevention and response, and also includes site- and role-specific training. Under our ethics and compliance training program, we require completion of ongoing training courses focused on such issues as human rights, workplace harassment, anti-corruption, and inclusion and diversity, as well as an annual certification of compliance with our Code of Conduct. Our cyber-security training program includes training upon hiring, supplemental quarterly training, event-driven training for IT personnel and mandatory ongoing training centered around cyber-security attack simulations conducted at least monthly.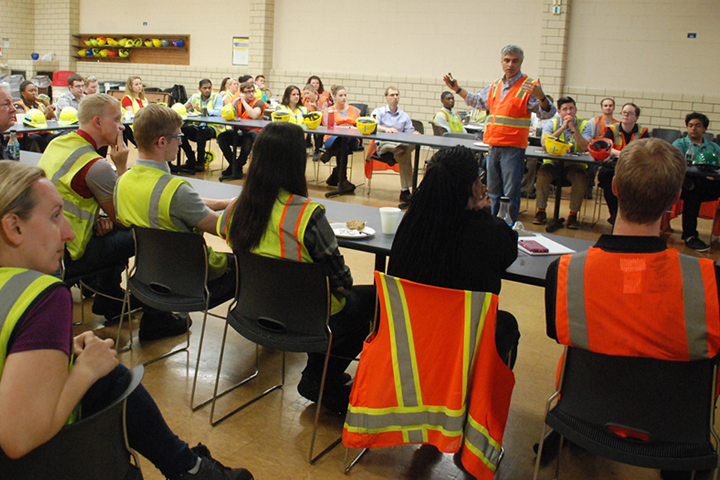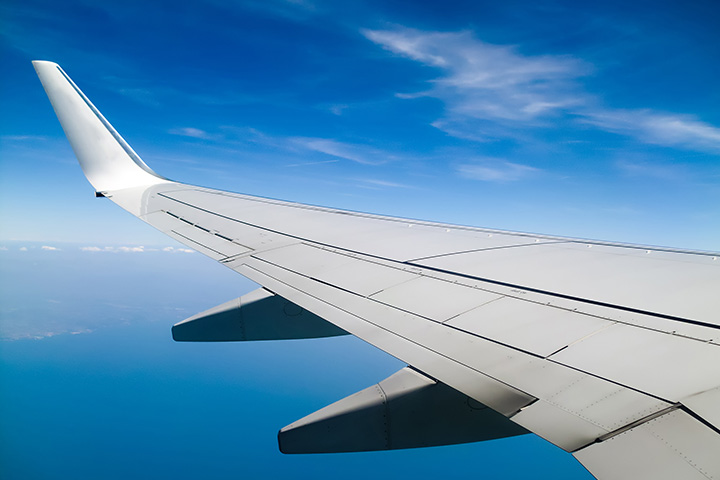 Anti-Corruption Policy
Our Anti-Corruption Policy prohibits bribery and corruption and offers guidance on conducting business with customers, intermediaries and government entities in compliance with applicable anti-corruption laws worldwide.
Global Trade Compliance Program
Our Global Trade Compliance Program ensures that we adhere to global regulatory and statutory trade controls for imports and exports as required by the United States and other countries. A team of dedicated trade professionals supports our worldwide operations.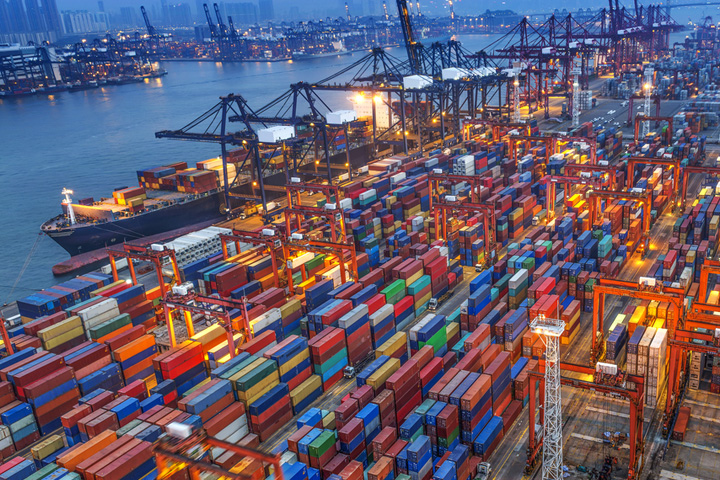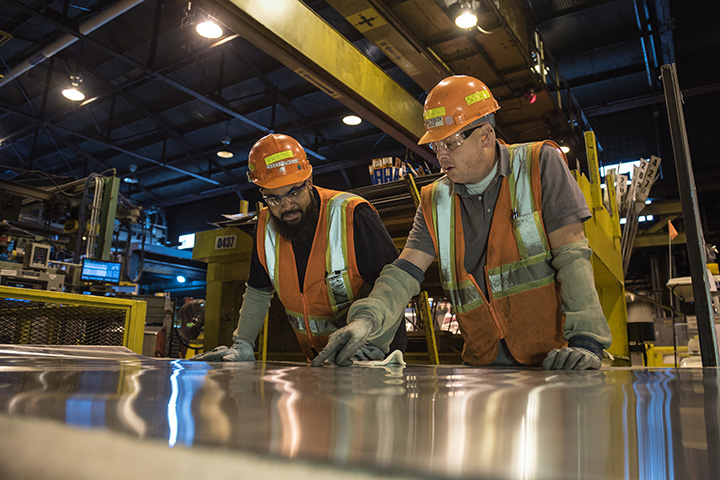 Speak-Up Culture
We value the voice of every employee and promote a speak-up culture in which it is comfortable – rather than courageous – to ask questions, raise concerns and express ideas. Arconic's Integrity Line is available 24/7 to our employees, and externally, to seek advice or raise a concern.

We also appoint high-potential employees as Integrity Champions to serve as "boots on the ground" for Ethics and Compliance and as a resource to employees who may have ethics- or business-related questions. Our Champions help make certain that integrity and compliance are operationalized at all levels of our business.
Human Rights Program
Arconic upholds the highest standards for the protection of human rights and is committed to ensuring that all people who work for or with Arconic are treated with dignity and respect. Our approach to issues involving human rights is guided by our
Values
and internationally recognized human rights standards. Our
Human Rights Policy
communicates that we will not tolerate forced, compulsory or child labor, as well as discrimination or harassment of any kind in our global operations.