As a major supplier to the beverage and food can industry, our can sheet operations are located in Asia and North America. Our customers include some of the most well-known brands in the industry.
Why Choose Aluminum Beverage Packaging?
Sustainability. Aluminum has been the packaging material of choice for the most recognized consumer brands around the world. And its popularity is growing. The demand for infinitely recyclable aluminum packaging has surged due to a shift in consumer preferences and the desire to be more environmentally conscious. When consumers choose aluminum cans which are infinitely recyclable, they are protecting our planet by reducing our global carbon footprint.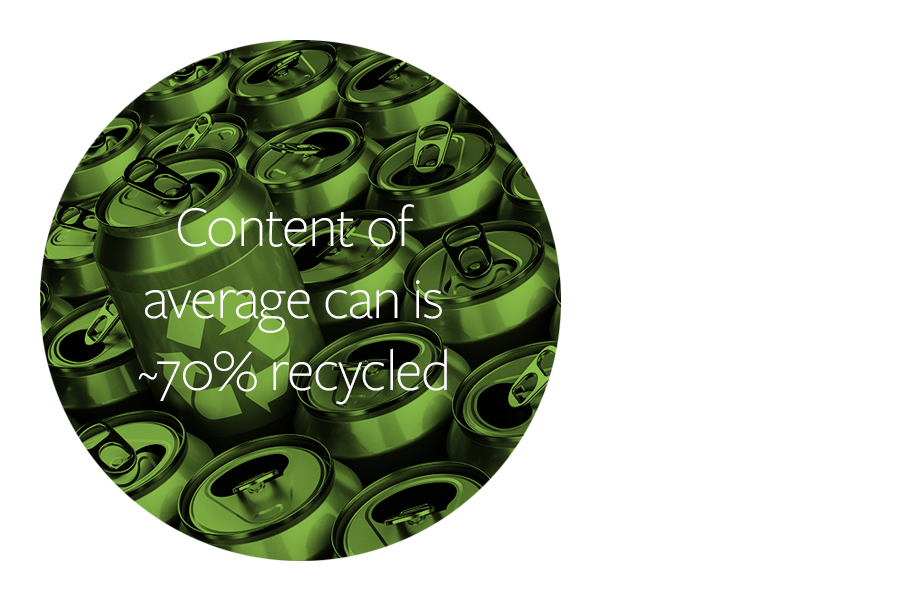 The energy saved by recycling 100% of aluminum cans could power 4.1 million homes in a full year; and
A 12-oz aluminum can has 45% lower associated emissions than a 12-oz glass bottle and 49% lower associated emissions than a 20-oz plastic bottle.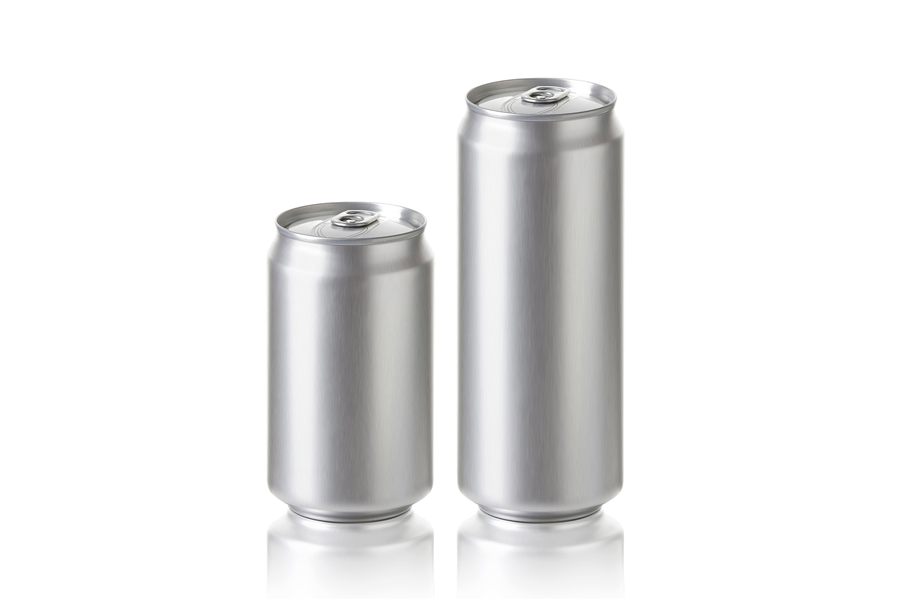 Beverage and Food Packaging
Product Protection. Aluminum is strong, lightweight, and ideal for keeping beverages fresh. The benefits of aluminum beverage cans are endless. They provide a barrier against light and oxygen, which can affect a drink's flavor and they are recyclable, chill quickly, and have significant space for product branding.
Aluminum food cans provide many long-term benefits including food quality preservation, protection against oxygen, light, moisture, and other contaminants as well as being resistant to corrosion.
Working with our can sheet customers, Arconic is committed to innovation and product development that supports consumer preferences for new packaging concepts and continued sustainability. We serve our packaging customers from two of our Rolled Products facilities located in North America and Asia: