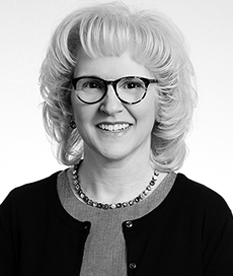 Vice President
Controller
Arconic

Mary Zik is Vice President and Controller for Arconic Corporation, responsible for financial accounting and reporting functions. She held the role of Assistant Controller for Arconic Inc. from February 2017 to April 2020, with responsibilities for establishing and maintaining financial accounting policies, overseeing the consolidation of Arconic's financial results, and financial reporting and compliance with the SEC.

Previously, Mary was Director of Financial Transactions and Policy, where she addressed complex accounting issues and implemented U.S. GAAP policies worldwide, coordinated the financial aspects of acquisitions and divestitures, and provided oversight on SEC filings and quarterly earnings.

Mary joined Arconic's predecessor, Alcoa, in 2000, and has held several positions of increasing responsibility across various Controllership functions including corporate consolidations, external reporting, financial policy and reporting, and financial planning and analysis.

Prior to joining Alcoa, Mary worked at PricewaterhouseCoopers LLP for five years. She is a Certified Public Accountant (CPA) in Pennsylvania and a member of the Pennsylvania Institute of CPAs. Mary holds a bachelor's degree from Indiana University of Pennsylvania.