Building and Construction
Arconic Building & Construction Systems (BCS) is a global manufacturer of a comprehensive range of building façade products that define skylines around the world. Wherever you look - from a door to a window, a curtain wall to a roof – you can find BCS' industry-leading brands. BCS' innovation helps building teams realize their vision for modern, beautiful, and high-performing buildings.
Kawneer
For more than a century, Kawneer has shaped the façade industry with innovative, high performing building envelope solutions. Kawneer's architectural systems combine a broad spectrum of product capability with technical expertise to deliver flexible solutions for buildings with better performance, protection and productivity. With manufacturing facilities in Europe and North America, Kawneer is bringing next-generation façades to buildings that enhance the way we live, work and play.

Visit Kawneer for more information.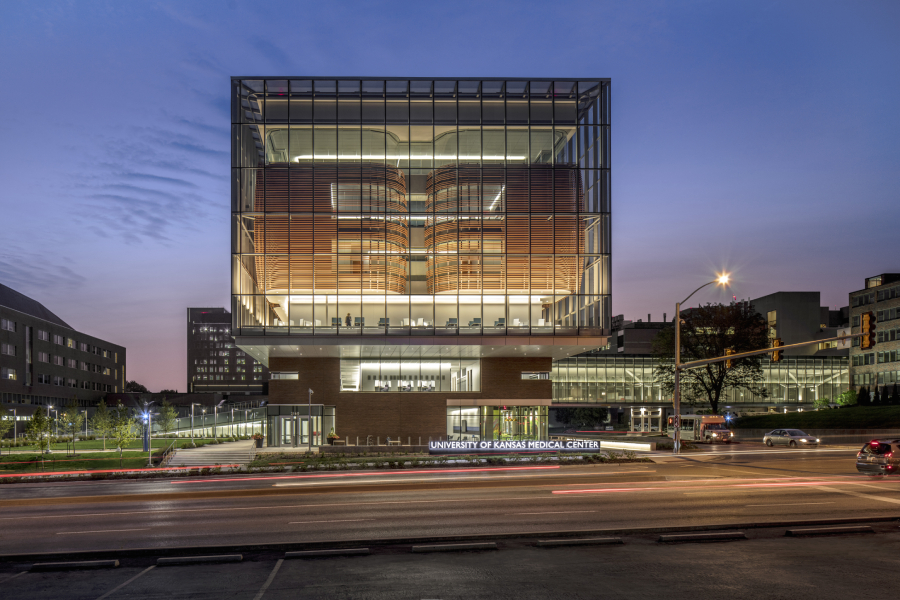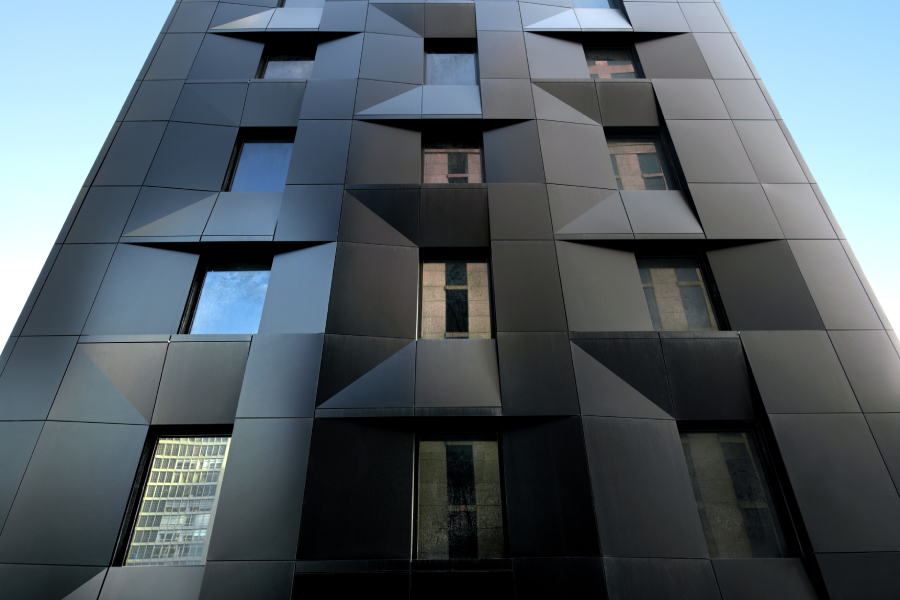 Arconic Architectural Products
Buildings shouldn't be boring. That's why Arconic Architectural Products focuses on innovation to bring an ever-expanding range of colors and design to composite material, pre-painted heavy-gauge aluminum and bonded sheets. With a commitment to quality and service, AAP's manufacturing facilities in North America and Europe serve the global market with finishes for bold building designs.

Visit Arconic Architectural Products for more information.