Arconic in the United Kingdom
Arconic operates two production locations and one office location with a combined total of approximately 530 employees in the UK.
Arconic Global Rolled Products Kitts Green near Birmingham is the only rolling mill in the UK that supplies the aerospace industry. In addition, it manufactures tooling plate and supplies aluminium-lithium alloy products to various specialized industries. It has been manufacturing rolled aluminium since the 1930's.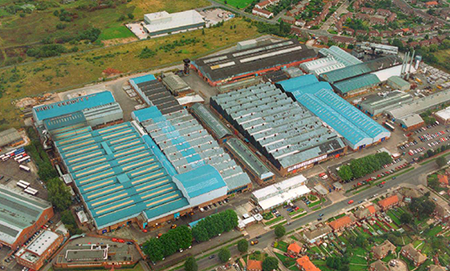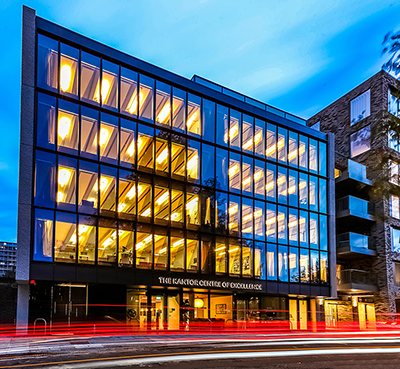 Arconic's Kawneer UK business operates a manufacturing and warehouse location in Runcorn and a sales office in London. Kawneer UK helps customers realize their vision for modern, beautiful and high-performing buildings. Arconic has been extruding its own aluminium building systems profiles at its Kawneer Runcorn location since 1963. In addition, Kawneer UK is one of only two aluminium suppliers in the UK to hold the BES 6001: Responsible Sourcing of Materials certification.
With its UK production facilities and several other Arconic businesses supplying the UK market, Arconic is advancing the ground transportation, aerospace, packaging, industrial and building and construction markets, while receiving recognition for its significant contribution and support of local communities.

As a global company with operations in diverse cultural, political and economic environments, Arconic is committed to conducting business in the most responsible and ethical way. We live our Values and commit to delivering sustainable value to our customers, our employees, our communities and our shareholders.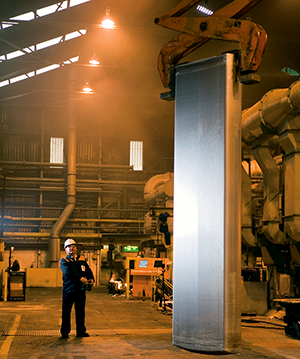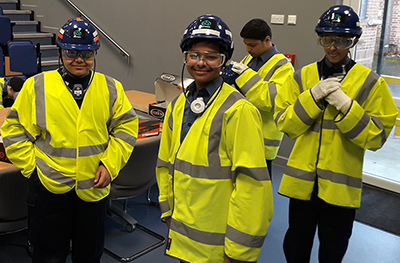 Arconic is highly engaged in supporting local non-profit partners through the
Arconic Foundation
. We help support underserved and historically underrepresented groups, provide education and training of individuals for manufacturing careers, support local initiatives that address unique community needs and enable further development of STEM activities in the region. In 2020, Arconic Foundation invested approximately $250,000 in the UK for these types of initiatives.
Arconic Manufacturing (GB) Limited - Kitts Green Operations
170 Kitts Green Road
Kitts Green
Birmingham
B33 9SB
UNITED KINGDOM
Businesses: Rolled Products
Products: Aerospace, Armour, Engineering, Tooling & Forgestock
Kawneer U.K. Limited - Runcorn
Astmoor Ind. Estate
Astmoor
Runcorn
Cheshire
WA7 1QQ
UNITED KINGDOM
Businesses: Building and Construction Systems
Products: Building Products
Kawneer UK - London
12 Berwick Street
Soho
London
W1F 0PN
UNITED KINGDOM
Businesses: Building and Construction Systems
Products: Building Products Sales Office