Arconic operates three locations with a combined total of approximately 400 employees in France.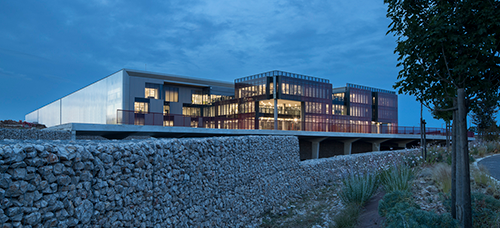 Arconic Building and Construction Systems' Kawneer unit operates warehouses and assembly facilities in Vendargues and Guérande, designing and supplying innovative and sustainable aluminum architectural and building systems to the Southern-European market.
Arconic Architectural Products in Merxheim (Alsace region) produces pre-painted aluminum sheets and coils primarily for façade, roof, signage as well as interior building applications.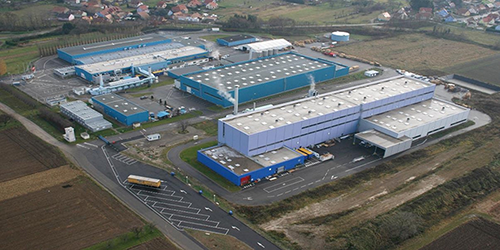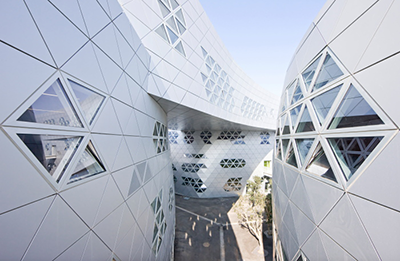 With its France based locations and several other Arconic businesses supplying the French market, Arconic is advancing the ground transportation, aerospace, packaging, industrial and building and construction markets. Arconic's French Architectural Products and Kawneer France locations help building teams realize their vision for modern, beautiful, and high-performing buildings, while receiving recognition for their significant contribution and support of local communities.
As a global company with operations in diverse cultural, political and economic environments, Arconic is committed to conducting business in the most responsible and ethical way. We live our Values and commit to delivering sustainable value to our customers, our employees, our communities and our shareholders.
At its French operations, Arconic is highly engaged in supporting local non-profit partners through Arconic Foundation. We help support underserved and historically underrepresented groups, provide education and training of individuals for manufacturing careers, support local initiatives that address unique community needs, and enable further development of STEM activities in the region. In 2020, Arconic Foundation invested approximately $50,000 in France.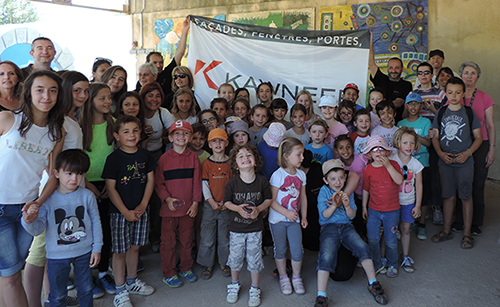 Kawneer France SA - Guerande
PAE de Villejames
44350 Guérande
FRANCE
Businesses: Building and Construction Systems
Products: Building Products
Merxheim
2 rue Marie Curie
68500 Merxheim
FRANCE
Businesses: Building and Construction Systems
Products: Building Products
Kawneer France SA - Vendargues
175 Rue du Trident
34748 Vendargues Cedex
FRANCE
Businesses: Building and Construction Systems
Products: Building Products